Athletics
At The Heritage School, athletics are more than just games; they're a cornerstone of our student experience. Our dedicated coaches and passionate athletes strive for excellence both on and off the field, fostering teamwork, discipline, and a competitive spirit. We take pride in our diverse range of sports programs, creating opportunities for all students to discover their passion and excel. Explore our offerings to learn more about our vibrant sports community and how you can get involved!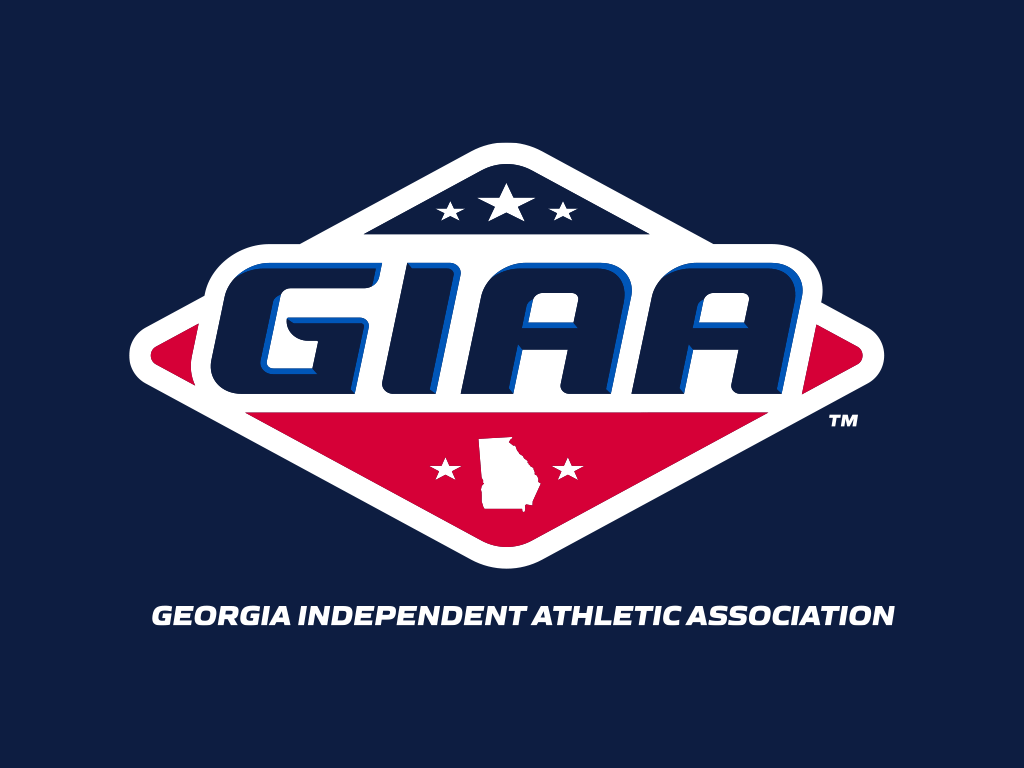 The GIAA is an ancillary division of the Georgia Independent School Association (GISA). GISA advances excellence among its member schools through advocacy, professional growth, student engagement, and collaboration.
Learn More About Our Athletics Program
Follow Heritage Athletics
Keep up with all things related to Heritage Athletics by following @ths_HawksSports on Instagram! Check daily for updates on games, athlete of the week, and Heritage wins!